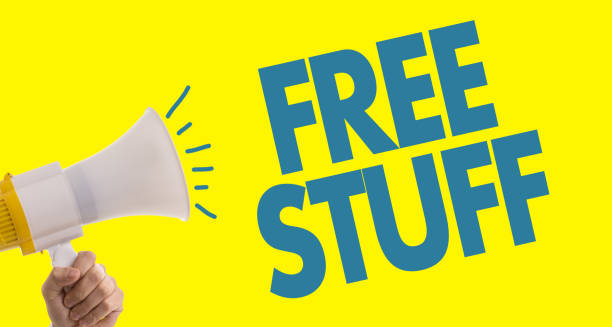 You Won't Forgive Yourself if You Forget This When Giving Corporate Gifts
Each year, there is always a perfect opportunity to appreciate your clients and employees. It could be Christmas, birthdays, Thanksgiving, Easter, employees' week, customer service week, etc. Gifts show your clients and employees that you value them and that you are thankful for all that they do. Nevertheless, there are dos and don'ts for gifting you should follow to ensure that you do not send a wrong message with your gift. They include:
Displaying favoritism when gifting your employees is wrong. It indicates that some of them are superior to others, and this can affect their performance unfavorably. Ensure that the gifts are similar and if they have to be different, their value should not differ substantially.
While uniformity is essential for your employees' gifts, it doesn't have to apply for your clients. Establishing their preferences can help …